My name is Kicki and I am 43 years old. I live in Sweden with my three children: Kajsa (18), Sofie(15), Fredrik(13) and my two dogs Pricken (7), Rika (3).

---
I love my children and I like reading. I donīt like war and I care about the environment. Here are some pictures of my children and my dogs:
Fredrik: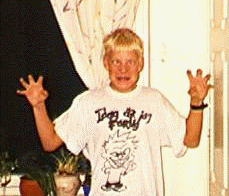 , Sofie: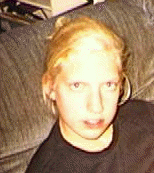 Pricken: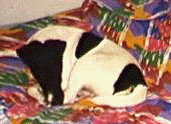 , Rika: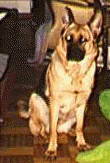 and Pricken again in a close-up: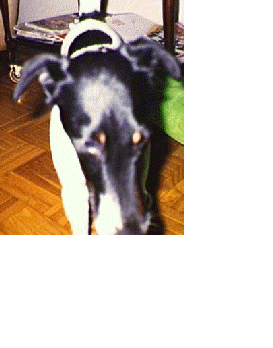 I am sorry but I donīt have any pictures of Kajsa or myself.
---
Here are some funny gifs:






---
Fredriks or his Homepage

Kajsas

My
Sofie hasnīt got any email YET.
I love to live and laugh and i wish everyone a good life.